Jeff Pedersen Productions
Jeff Pedersen Productions is a theatre production company based in Vestland, Norway.
We are dedicated to creating exciting new works of theatre, to working in nontraditional spaces, and to collaborating with artists in other fields to test the boundaries of theatre as an art form. 
Vestland is one of the most naturally beautiful places on earth and theatre her should reflect the area it is made. We think that it is vital to take advantage of the wealth of talent in our region, and will offer opportunities to young theatre professionals as often as possible.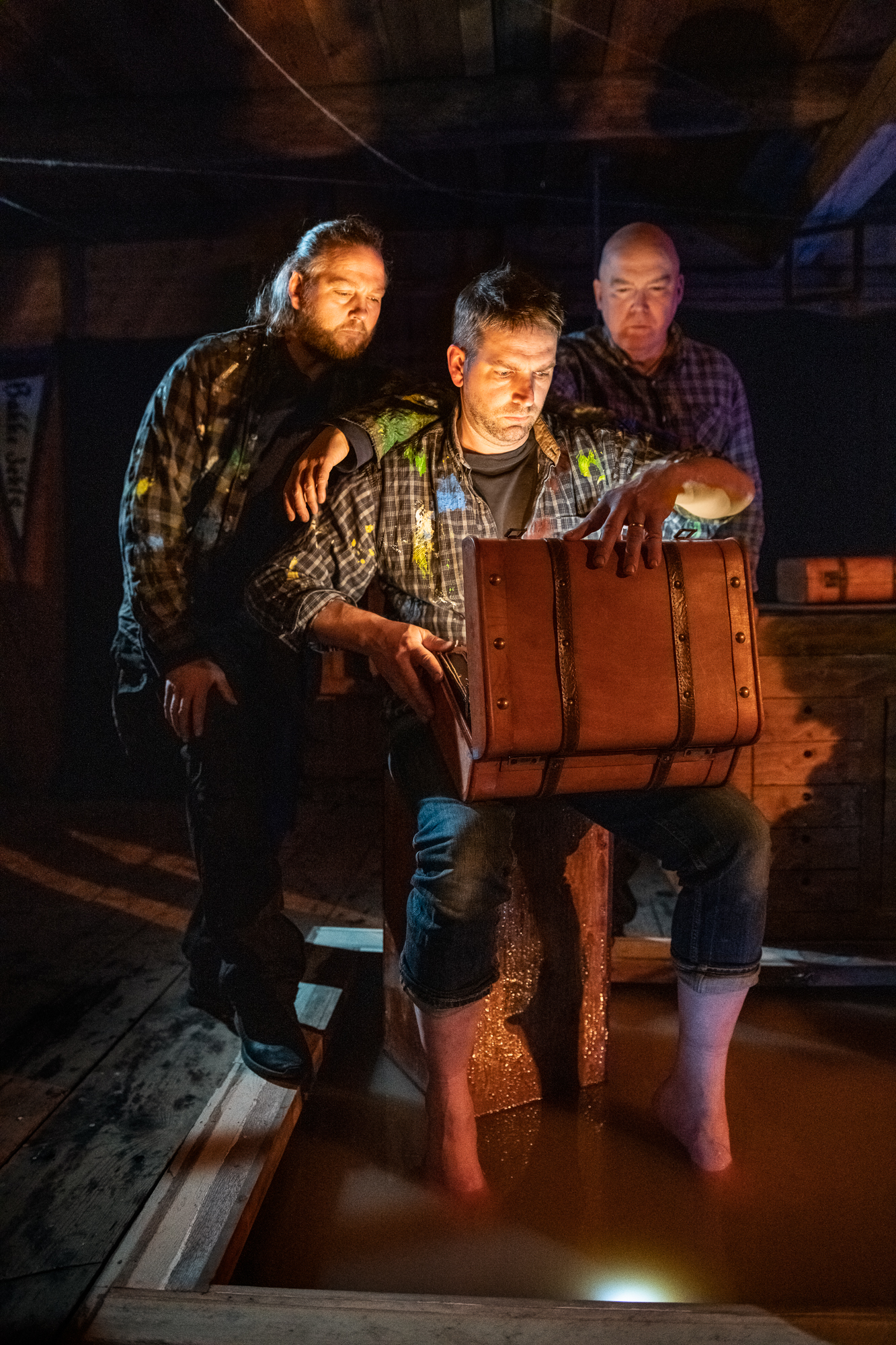 Coming soon – details of our next tour!